Sunday, October 30, 2011
While the stores no longer wait for Halloween to put the Christmas decorations out, after tomorrow holiday marketing will certainly be getting a push to consumers. Personally I have always preferred gifts and decorations with a handmade quality to them - and honestly I'd rather put less money in the pockets of the big box stores. There's something rewarding to seeing items around your home or watching a loved one open a gift that was handmade with care.
I know not everyone has the time to spend on handmade gifts, and that some are convinced they dont have an artistic bone in their body to make things. With the growing community of Etsy at your fingertips, that doesn't have to be an issue - You can quickly and easily search and find unique, handmade, creative gifts for your friends and loved ones. Even better is that you can help support local artists, many of whom supplement or depend on their income from their shops. I wanted to highlight some of the Etsy members I've had the pleasure of interacting with, both online and at craft fairs.
Waterfall Designs specializes in personalized glassware - perfect for weddings, bachelor/bachelorettes, birthdays and other holiday gifts. Her mustache glasses are especially fun.
Originals by Lauren makes hand sewn housewares, such as potholders, aprons, oven mitts, lunch and sandwich bags, and more - She uses all sorts of fabulous fabrics and even has a line of saucy pin up items, for guys and gals. She also has another shop that features dress-up items for kids.
Gingers Vintage Room

has some awesome paper flowers, holiday gift boxes, and altered poker chip necklaces.
Nikid - Nicoles Homemade Treats
creates awesome chocolate sweets and treats, if they dont make your mouth water, I'm not sure what will!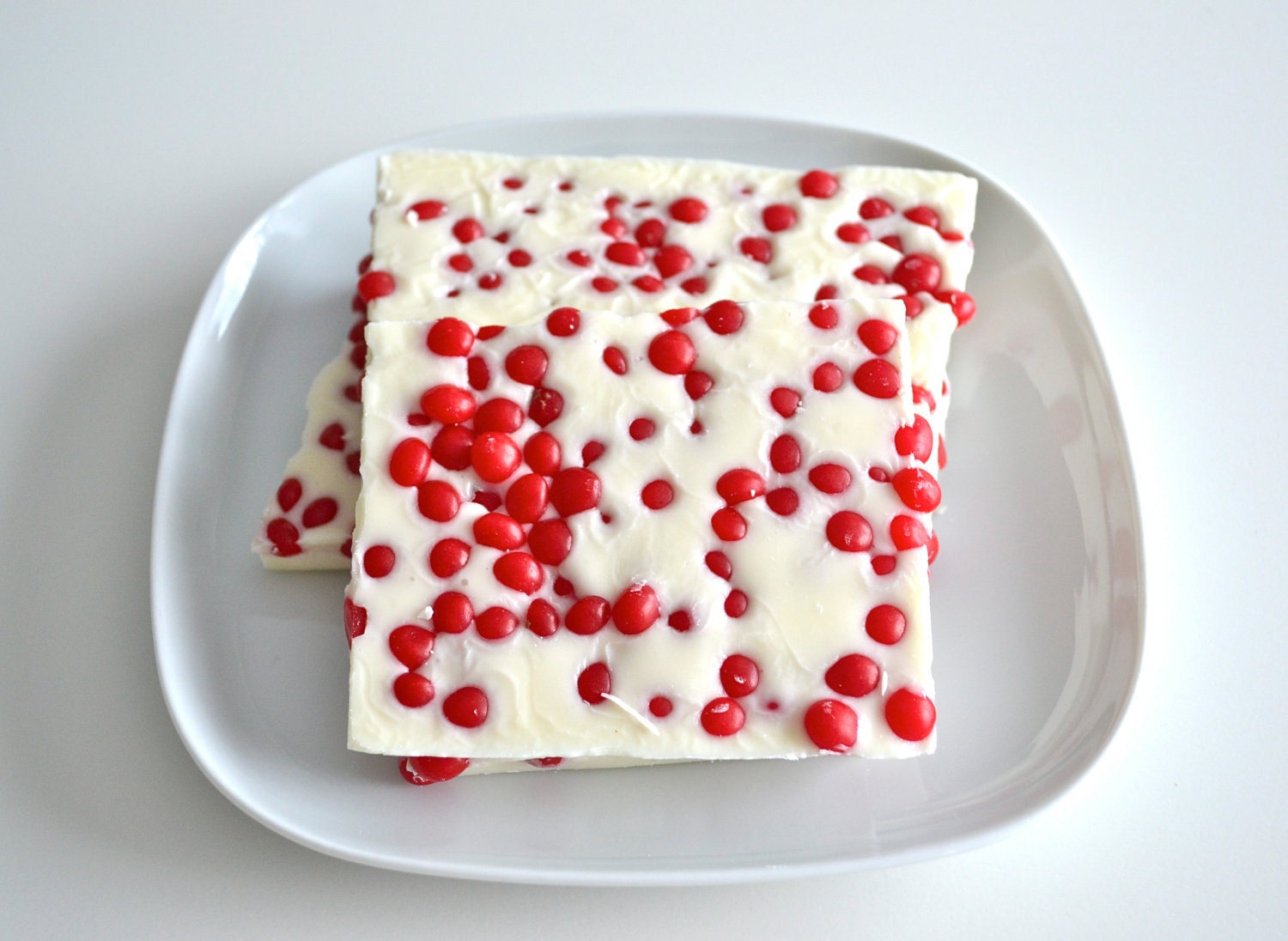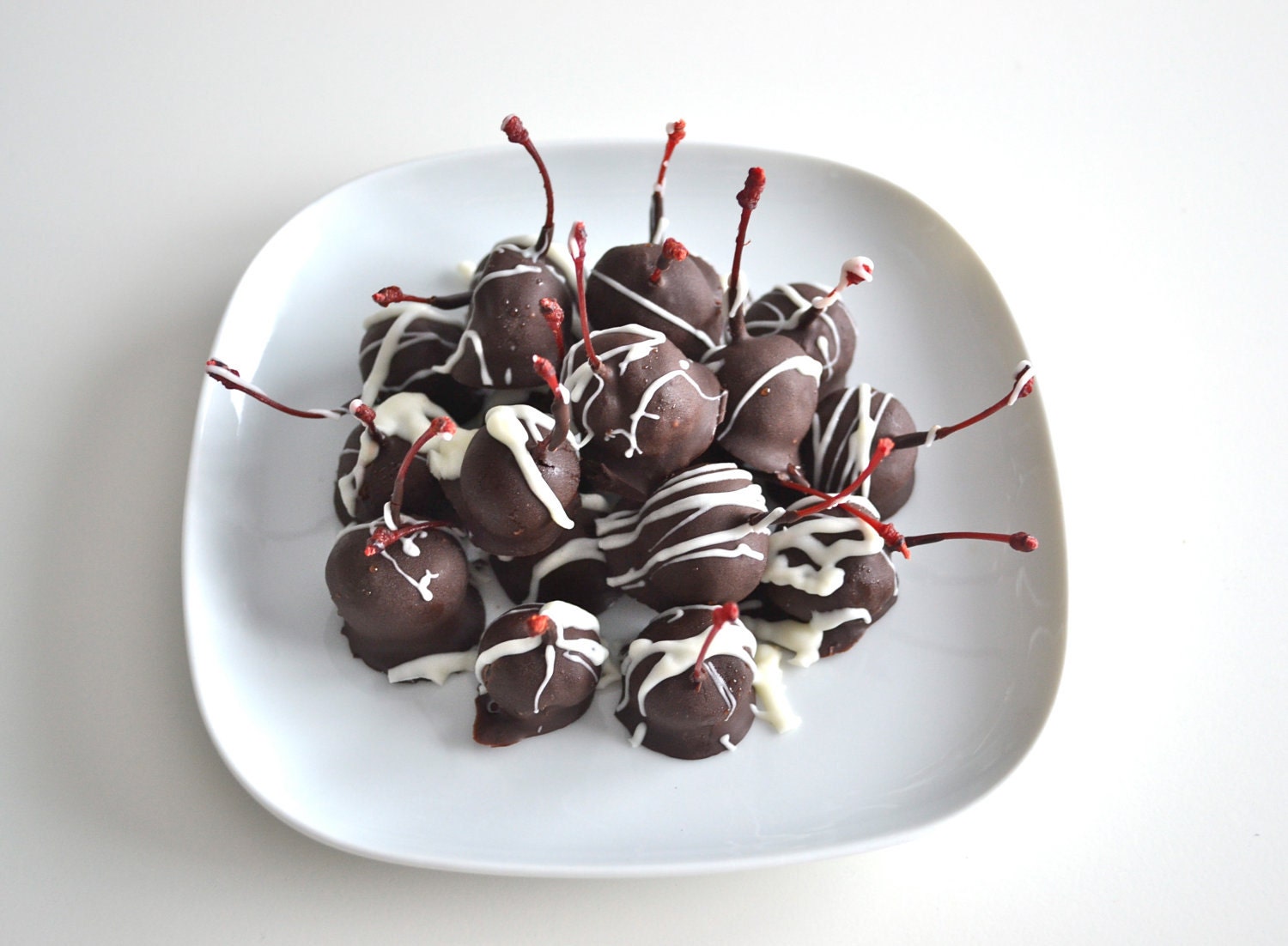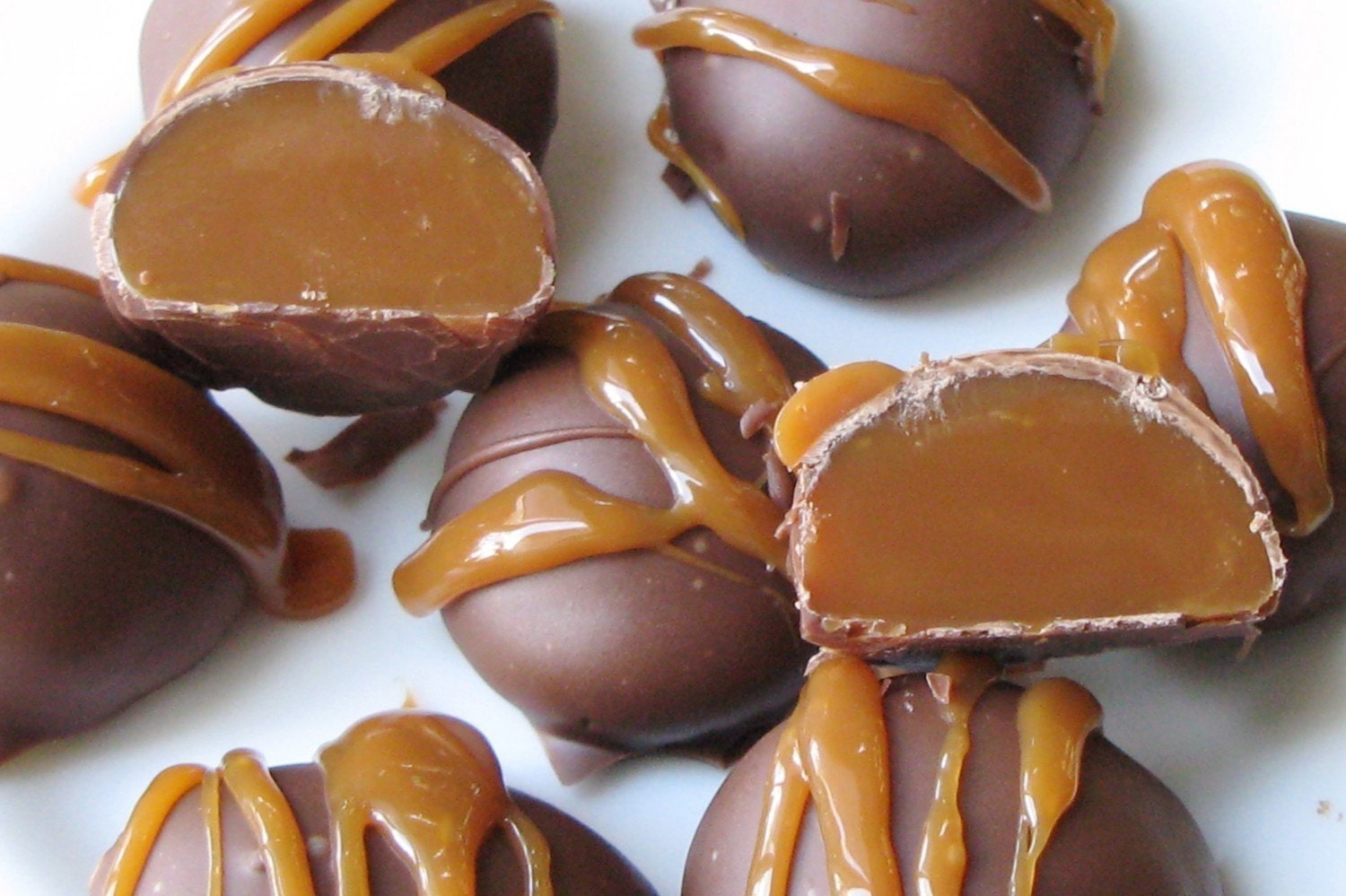 Pretty Pear Designs

for fabric backed stationary paper goods, gift tags and boxes that will give your correspondance a "touch and feel" quality.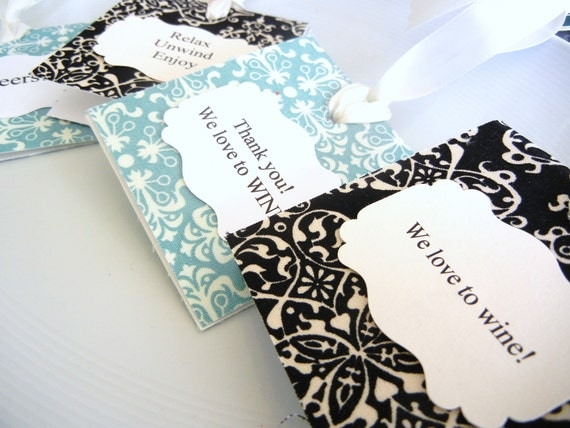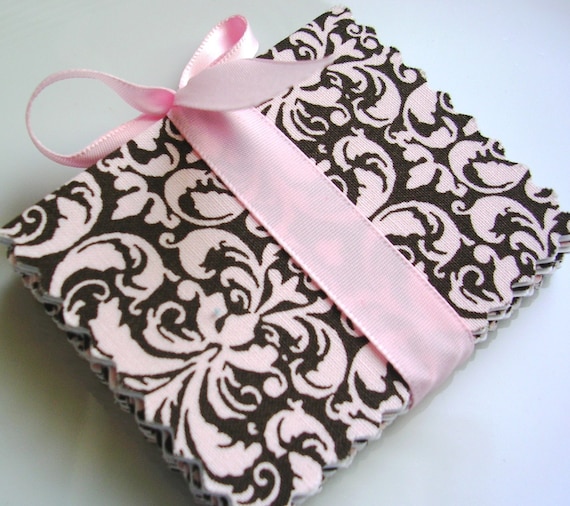 Dew On A Petal

- I dont know about you, but the holidays always make me think of certain smells, and these soy candles from Dew On A Petal will certainly help you get in the holiday mood!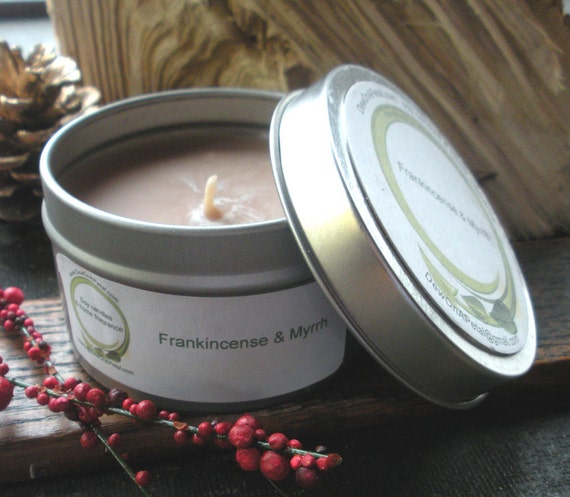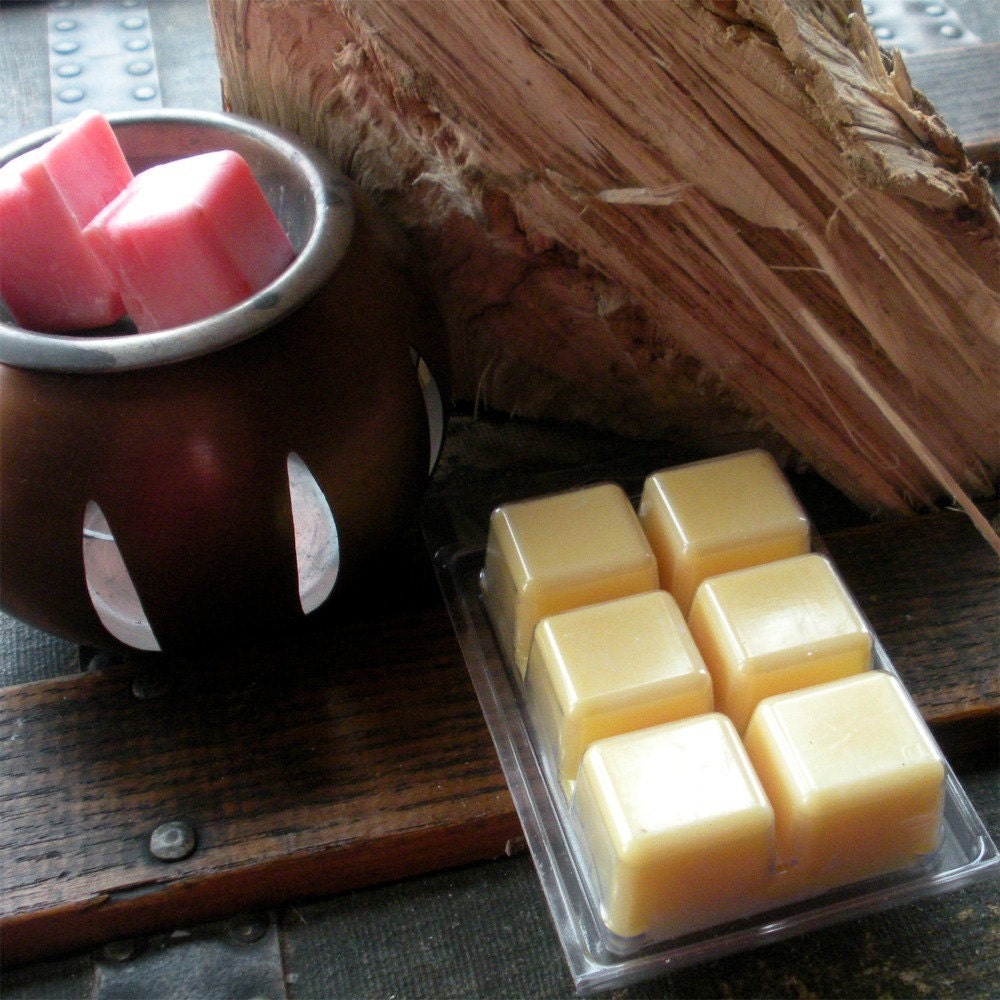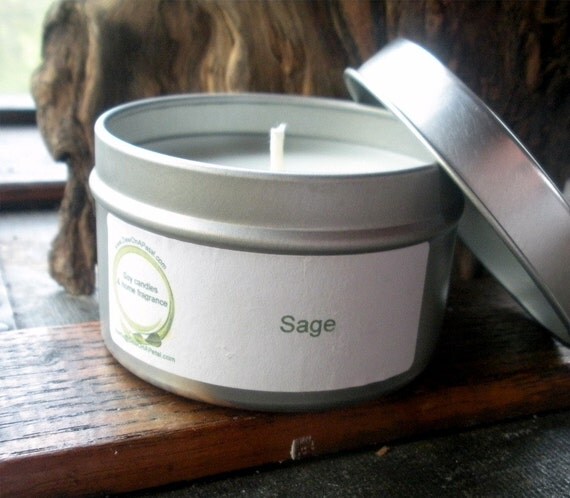 PURE Natural Minerals

- Natural mineral makeup - soaps, lip balms, eye shadows, and more.
TangBaby

has been especially popular for fun Cake Mail items




Spongetta -

Unique handbags and creative Christmas stockings.
WoodCastle Studio

Custom Woodworks & Turnings

Unique Pepper mills, Wine Stoppers, Pens
I'm sure I dont have to remind people about my own shop - but here's a gentle hint ;)
One of the best things about the fact that these are local, handmade artists is that you get personable, responsive custom service! No automated messages, robots or "press 1 for customer service" to deal with. M
any of them are also willing and able to do custom items - Not something that you can get at that big smiley face store!! But you have to be quick - because remember, these are REAL PEOPLE, not machined, and they dont work in sweatshops - so if you do want a custom order get it in fast, so you'll have it ready for the holiday!
Well, what are you waiting for? Go do some shopping!
**This post was not sponsored or requested by Etsy or any of the featured artists - I simply want to do my part to help promote fellow local artisans and crafters**